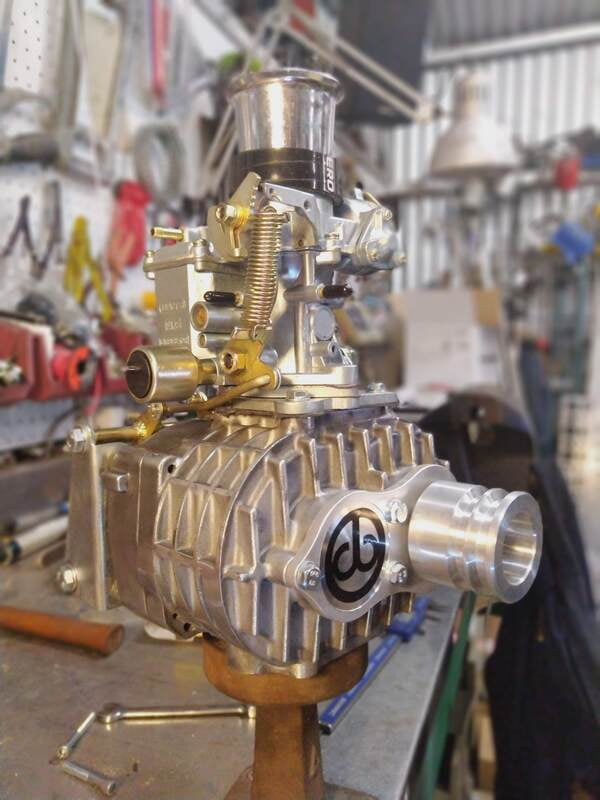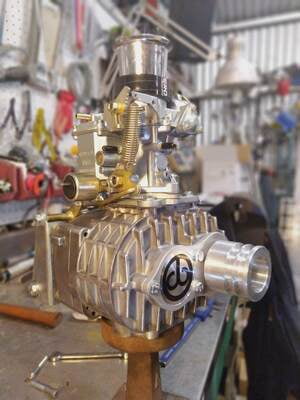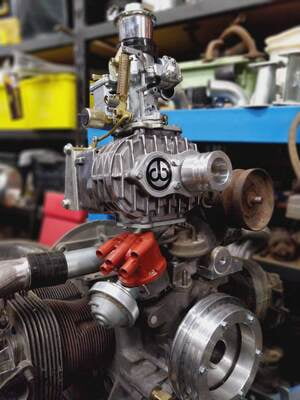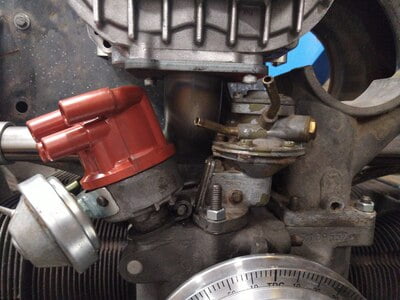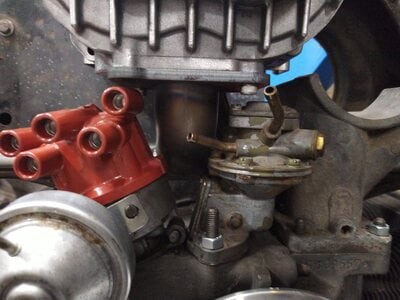 AMR Vintage Kit
Non-returnable
AMR vintage supercharger kit
Our carbureted AMR vintage kits are designed to work on 36/40/50hp upright style Type 1 engines using a 34 Pict carburettor. Featuring dual dedicated drive belts to help give that vintage look and eliminate slip and overcome the excessive load on generator bearings found with single belt serpentine setups. The kit includes a custom throttle linkage setup that hooks up to the standard throttle cable. This kit ships with the following items:
Billet 6160 blower pulley
Billet 6160 crank pulley
Modified overbored 34Pict 3 carburettor with custom velocity stack
Carburettor to blower manifold
Custom tee manifold.
Supercharger stand with integrated tensioner assembly
High pressure silicone hoses
Heavy duty high pressure hose clamps
High quality vee drive belts
Angled distributor cap
Custom throttle actuator
Gasket set



Fitment notes
This kit does not include the blower.
This kit will not work with an alternator.
This kit requires a short distributor. (009 / SVDA style will NOT fit)
Blowers are available to purchase separately.

Please also note that this kit is designed for a beetle and will not fit a bus as it is too tall.