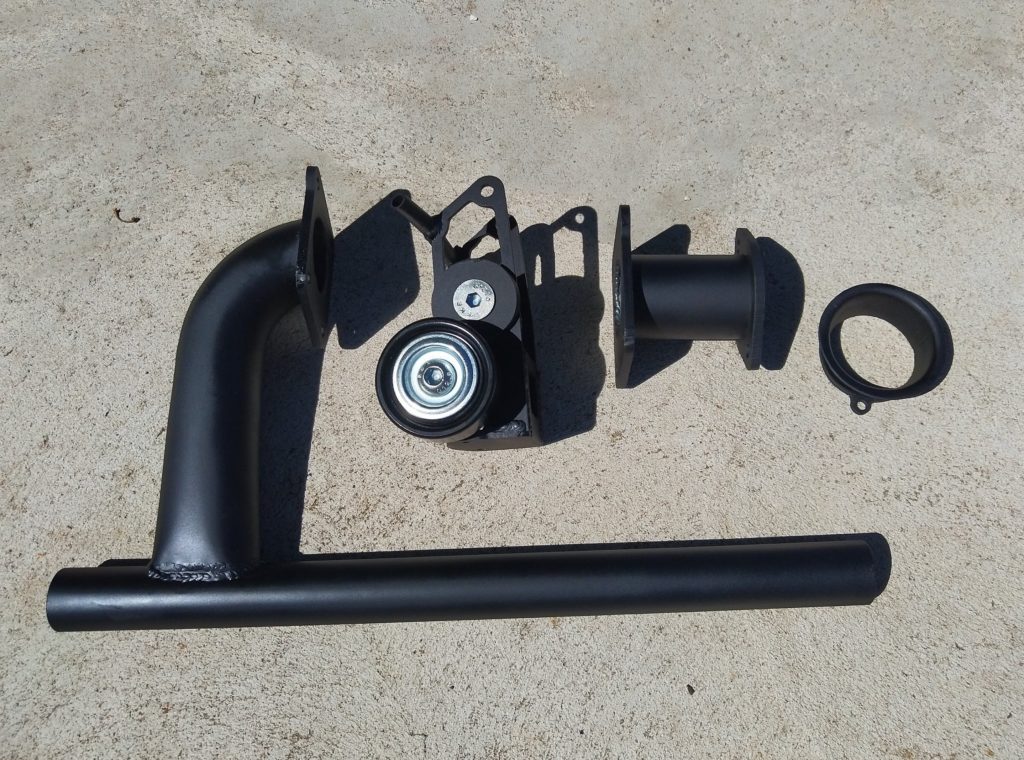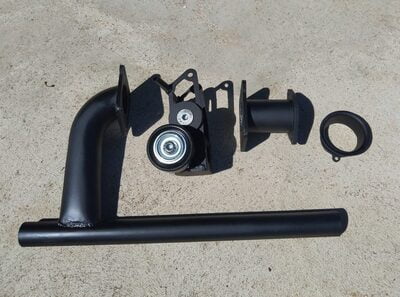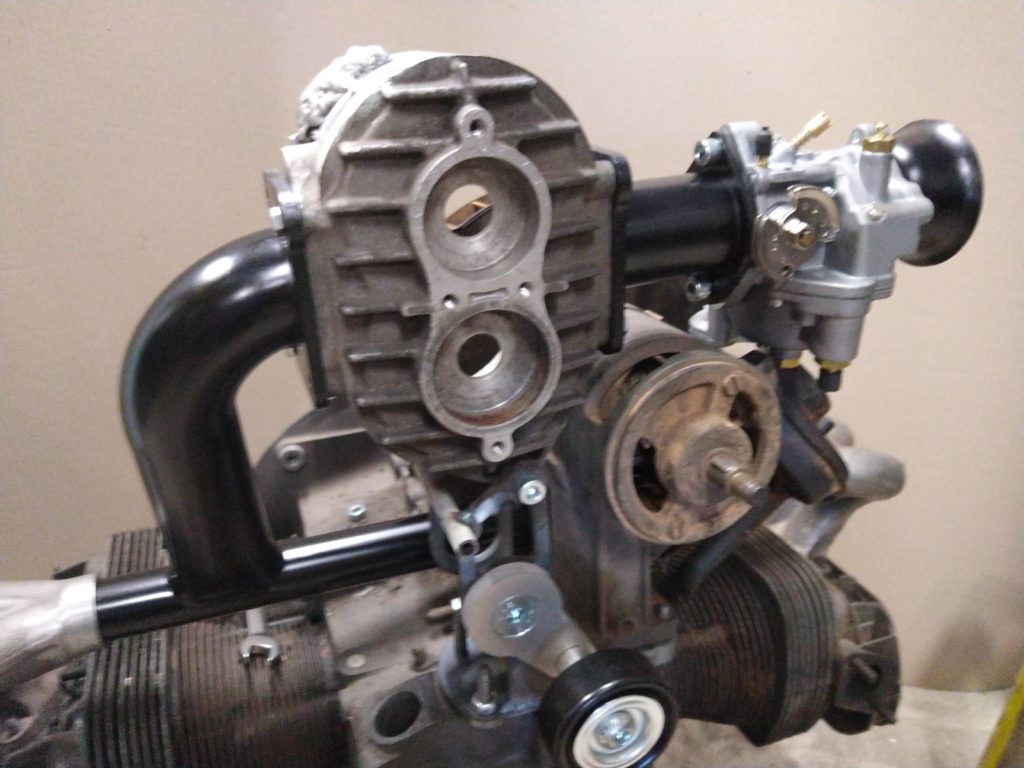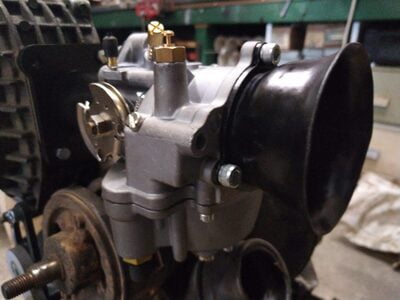 AMR500 Budget Kit
Budget carbureted AMR500 based supercharger kit
Our Budget carbureted AMR based kit is designed to work on 40/50hp upright style Type 1 engines up to 1600cc.
This is a reissue of the initial kit we built back in 2013. It is aimed at the budget conscious who want an easy DIY solution without the hassle of having to make their own parts. You get the same quality as our higher performance kits but at a fraction of the price.
The kit uses your existing serpentine belt setup and standard AMR500 pulley to give an output of approximately 6psi and uses our tried and trusted belt tensioning setup. We don't supply the serpentine pulleys so you can save money by sourcing those yourself or using what you already have. You could even use it with a vee belt if you wished (See fitment notes below)
Manifolds have rounds ports to help keep costs down. The tee manifold can be used with both dual and single-port end castings. Steel parts have a basic paint coating for corrosion protection. This kit ships with the following items:
All-in-one uprated tee manifold.
Inlet manifold
Supercharger stand with integrated tensioner assembly

Heavy duty high pressure s

ilicone hoses
Heavy duty high pressure hose clamps
High quality 4PK drive belt
Throttle cable kit
Gasket set
Fittings
Please note that this kit does not include the blower, carburettor or serpentine pulleys. Suitable carburettors are available to purchase separately or in a
bundle deal
.
The kit is designed to be installed on 40/50hp engines and will fit beetles busses and other body styles.




The kit will fit under the decklid of a bug

A small modification is required to your distributor to limit overall advance. Instructions are provided.

The uprated tee manifold requires some minor clearancing to the generator stand.

The kit

can

be installed with a vee belt setup, however this is far from ideal as the available grip from the vee belt is limited and will generally result in belt slip even at low boost levels. Our recommendation is to use a serpentine belt setup.




The kit can also be used on later 60hp style engines if used with a generator.

We recommend our regular sidedraft kit for higher capacity and higher boost applications as it flows more and has a more suitable drive system.