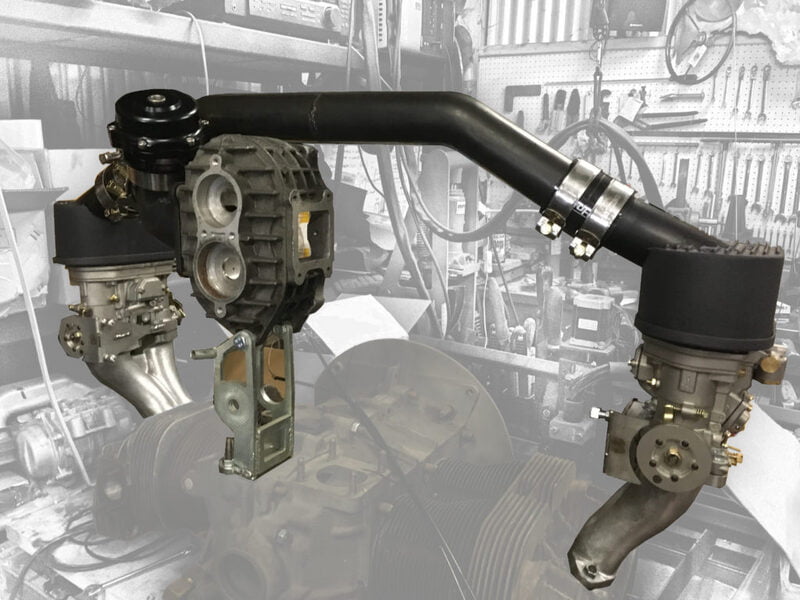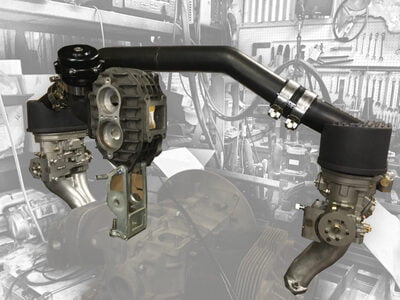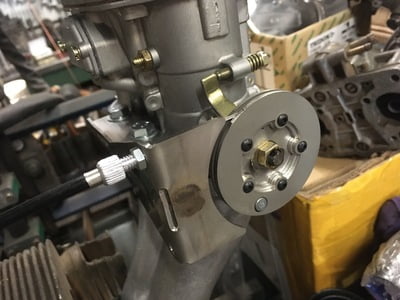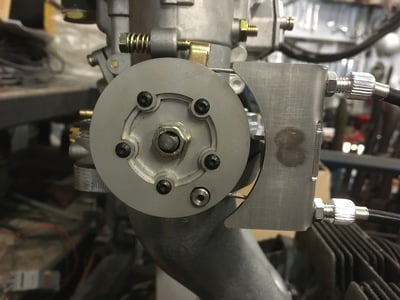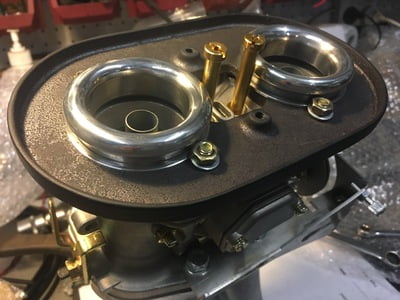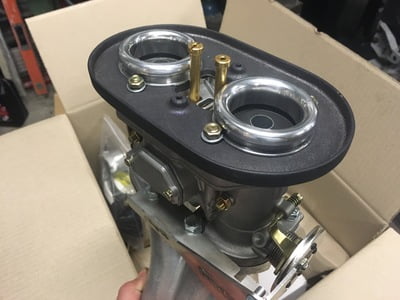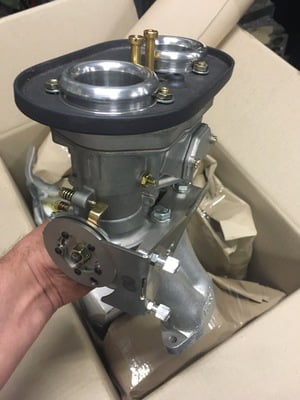 AMR Dual blow through kit
Non-returnable
Dual carbureted AMR500 based blow through kit
Our dual carbureted blow through AMR500 based kits are designed to work on 40/50hp upright type 1 engines using a pair of IDF carburettors This kit comes with the following items:
Joe Blow custom pressure hats
High flow bypass valve
IDF manifolds
Dual throttle linkage
Billet 6160 blower pulley
Billet 6160 crank pulley
High-Flow square port carburettor to blower manifold
High-Flow square port blower outlet manifold
High-Flow large diameter tee manifold
Supercharger stand with integrated tensioner assembly
High pressure silicone hoses
Heavy duty high pressure hose clamps
High quality drive belt
Throttle cable kit
Gasket set
Supplied in raw finish as standard, alternate finishes are available on request. Please send us a message to discuss.
We highly recommend that you consider running our distributorless ignition system and taking advantage of its WMI features with this setup.
Please note that this kit does not include the carburettors or blower. These items are available to purchase separately.