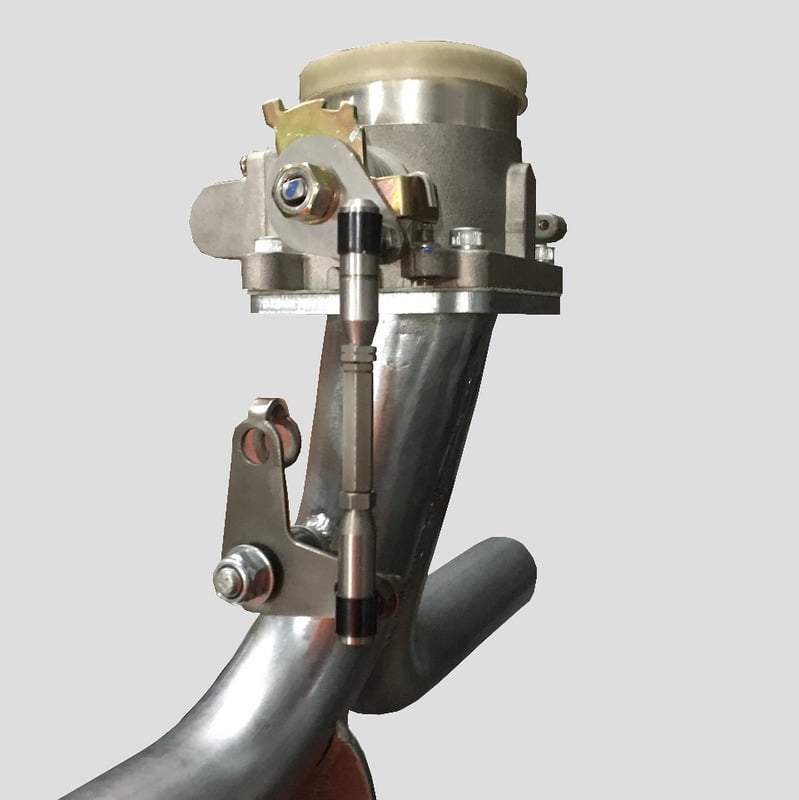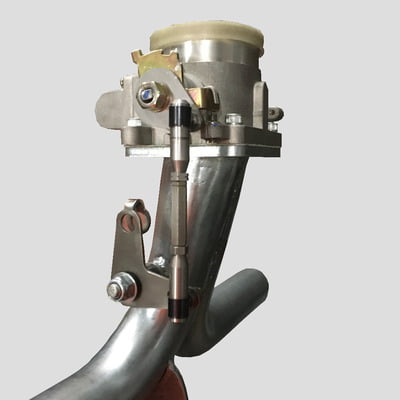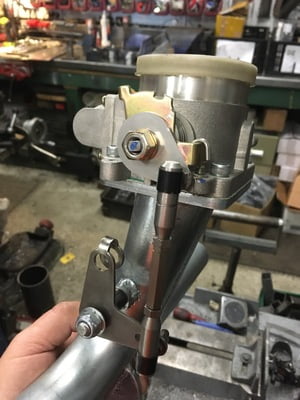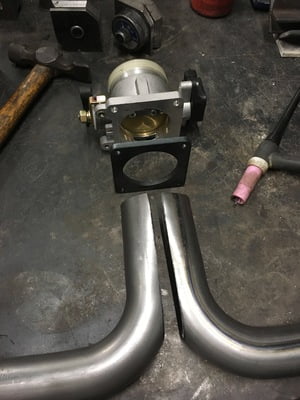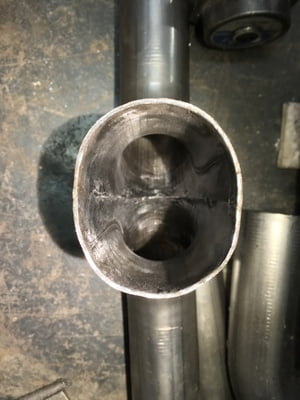 EFI Inlet System
Non-returnable
EFI Inlet Manifold and throttle body
Our EFI inlet manifold is supplied complete with 65mm throttle body, silicone hoses, high pressure manifold clamps and is suitable for both normally aspirated and turbo setups. It makes the perfect base for a DIY turbo setup.
The throttle linkage connects to the standard throttle cable location and the inlet manifold incorporates an inlet air temperature sensor.
The throttle body is supplied complete with throttle position sensor and can also be ordered with a Stepper based Inlet Air Control Valve.