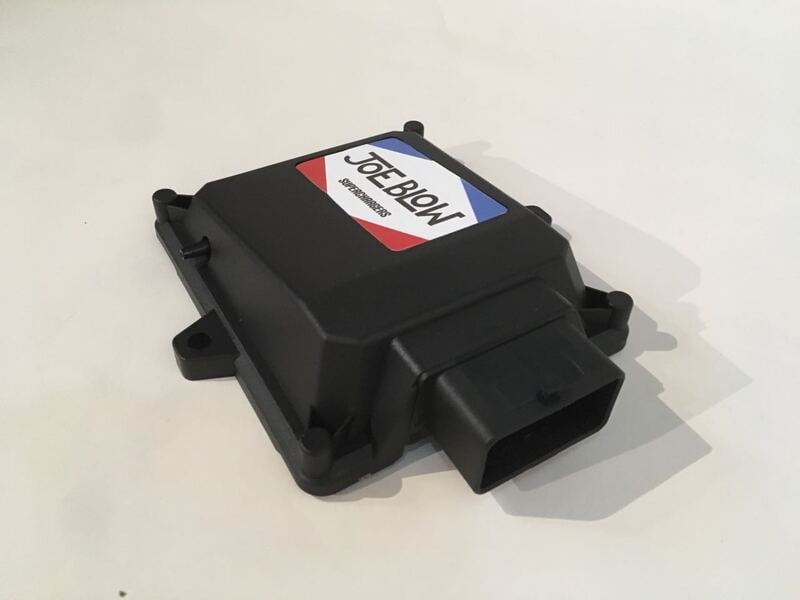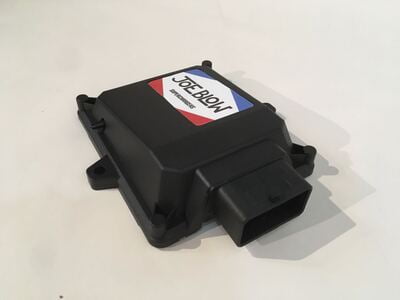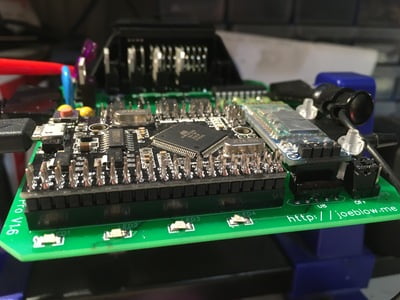 Ignition ECU
Non-returnable
Our Ignition ECU's are custom built in house and run on the popular and
proven Speeduino© firmware.
Housed in a weatherproof ABS enclosure the custom bluetooth connectable ECU integrates user programmable MAP / RPM advance mapping with full temperature and voltage compensation. It is also capable of running dual plug, sequential spark and COP.
Programmed using the free DIY Autotune software 'Tuner Studio
©
' corrections and program changes can be made in real time. The ECU is supplied with the firmware installed and our custom Joe Blow ignition map
pre-loaded,
which is compatible with all aircooled VW engines.
Compatible with Hall based Crank and Cam sensors

Rev cut

Launch control

Fuel pump control

Tacho-out

Nitrous control

Boost control

Water-methanol injection

Custom user programmable outputs.

Compatible

with apps like MSDroid and Shadow-Dash
Supplied with an unterminated weatherproof connector to allow you to build your own wiring loom and compatible with all of the sensors listed elsewhere in the web store.
Our ignition ECU can also be purchased as a bundle which includes everything you need to install distributorless
ignition
setup on your VeeDub