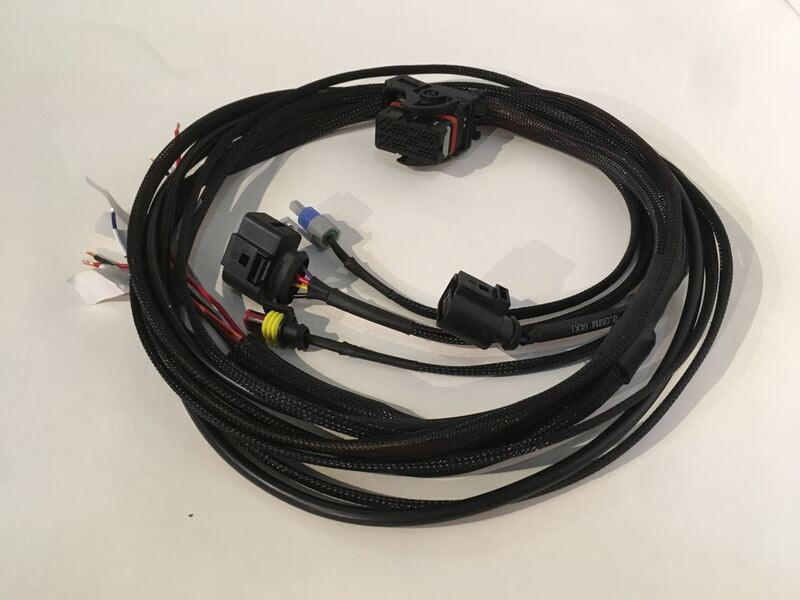 Ignition Wiring loom
Non-returnable
Pre-terminated wiring loom to suit Joe Blow ignition system components. Loom comprises of automotive specification cable which is colour coded in accordance with our standard wiring diagram. Loom is wrapped in a woven PET outer braid for protection.
Wiring loom is 2m in length which is long enough for installation in a bug or bus.
Custom length and configurations can be ordered on request.