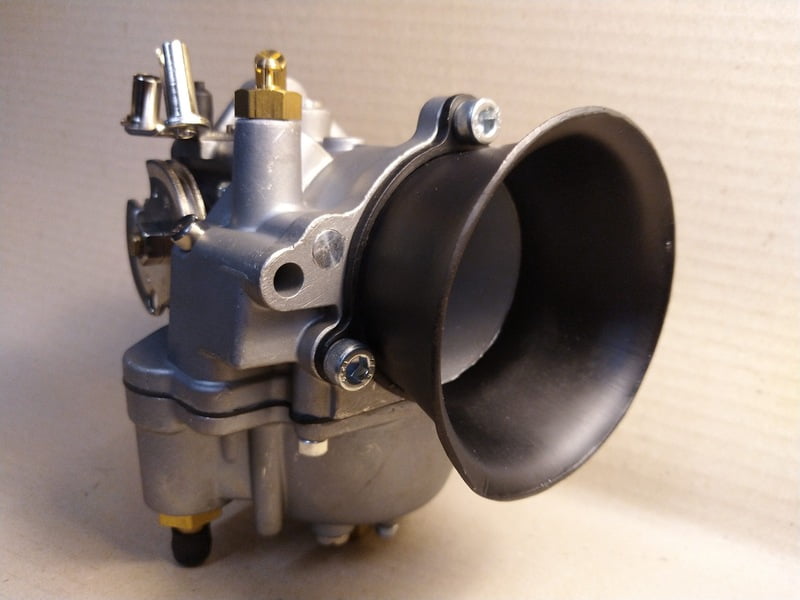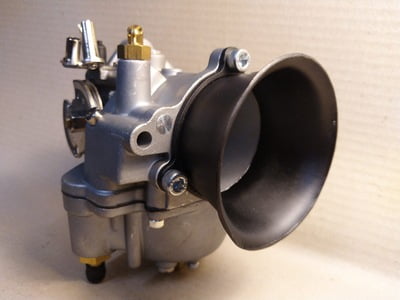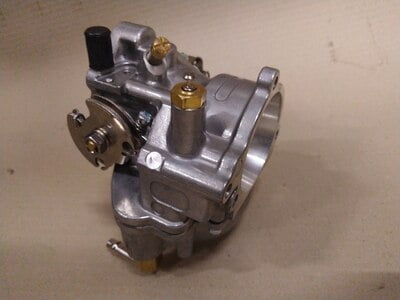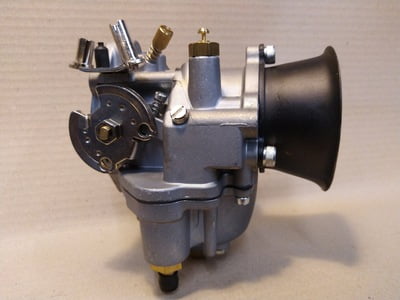 S&S Shorty E Carburettor
S&S style Shorty E Carburettor.
JB Shorty E Carburettor.
– Our Shorty carburettors are supplied set up for use with our Budget supercharger kits.
– Custom JB Velocity stack included
– Carburettors are shipped with a baseline tune for a 1600 that will help you get up and running
We also include technical assistance for installation and tuning.
Fitment Notes
Fuel supply pressure max 1.5psi
Universal foam air filter recommended

Manifold not included but available to purchase separately.